Today I was all set to write about my anniversary, which is today. I was going to tell you about the wonderful man I married, whose company it has been a joy to share these 12 years. However, I must talk to you about something else.
I went bathing suit shopping today.
I told a dear friend that my morning was spent trying on bathing suits. She groaned, "I hate bathing suit shopping." She couldn't believe it when I replied that it was fine, good even.
Here are some truths: I wear a size 14. I am 160 pounds. I have cellulite.
Here are more truths: My body is amazing. It works great. It gets me to all the places I want to go. It birthed and nourished two babies. It is soft and wonderful to hug. I eat delicious food. I do not count calories. I am free in this body. I am beautiful in this body.
Want to be a happy woman in your body? Get a great haircut. Get a pedicure and wear fabulous shoes. Do not hide in baggy clothes. Wear clothes that fit well and feel good on. There are great clothes to be had everywhere. I only wear things I love. Some of my favorite dresses are from Walmart and others are from J.Jill. Do not apologize for your body. Accessorize!
I mean it. This is the only body you will ever have. Treat it well.
I have a giveaway for you. I will give a $50 American Express Giftcard to one lucky reader. Leave a comment about what you love about your body and what fabulous way you would treat yourself to something special. It could be a haircut, a pedicure or sparkly eyeshadow. Maybe a pair of shoes that make your ankles look divine. Maybe a summer dress that shows off your curvy hips. I love looking at pictures of clothes so if there's a special outfit you are thinking of please include the link!
Here are some sites that I love to get you thinking!
Talbots
J.Jill
T.J.Maxx
Anthropologie
Target
Gap
Sephora
Athleta
Boden
Overstock
I'd probably put it towards this dress.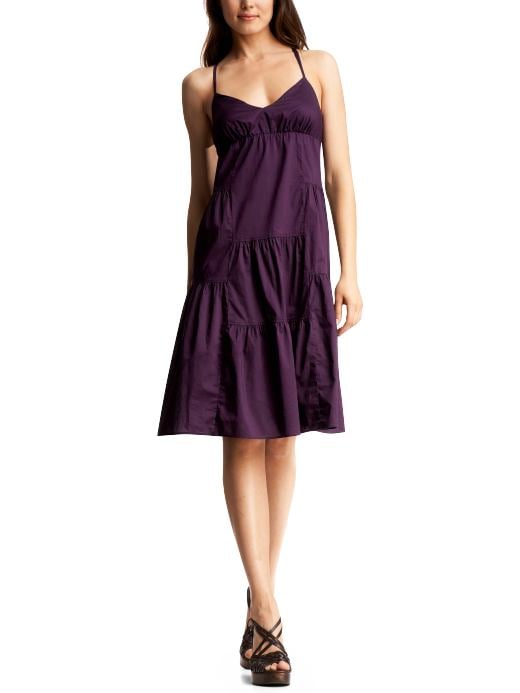 Or maybe this one.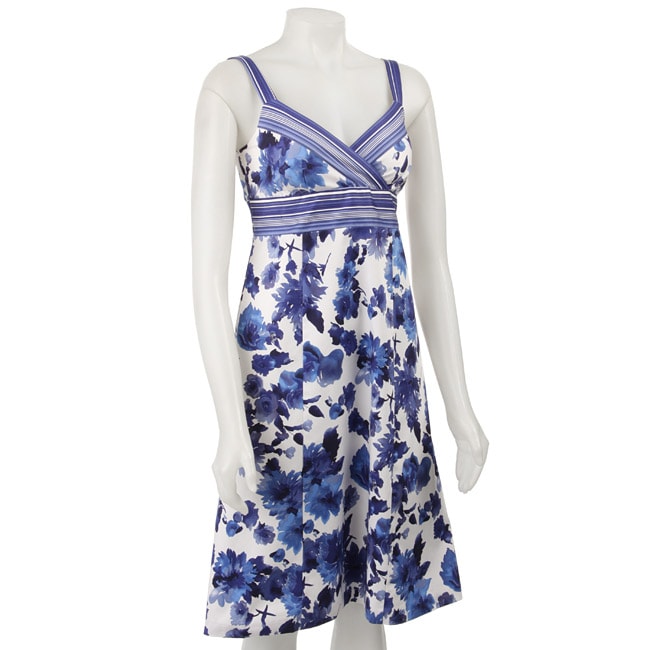 Or maybe this one!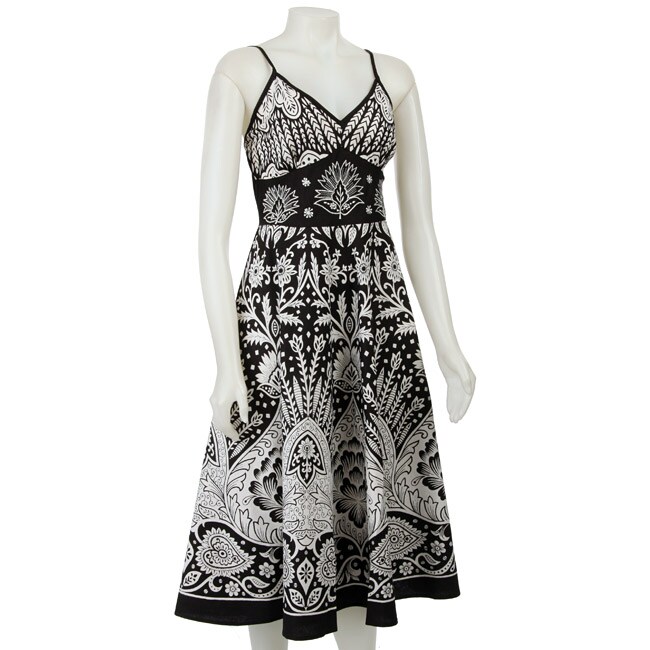 The contest will end Friday 5pm EST. One entry per person please. Winner will be randomly selected. Feel free to post the link to this contest on your blogs and forward it to your friends.
Good luck!